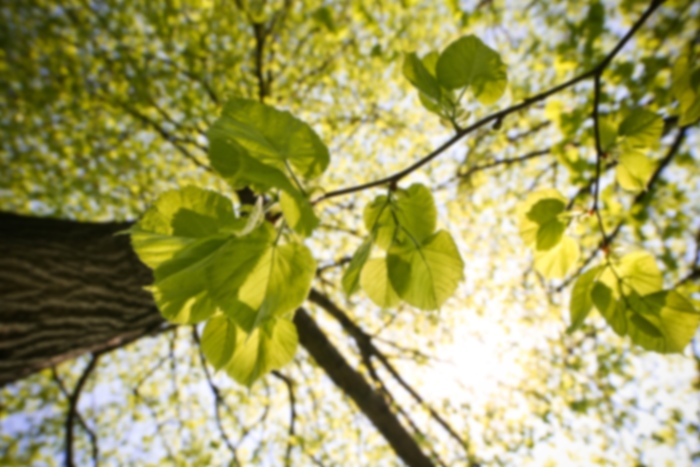 Steven J Dewey,
MD
Obstetrics & Gynecology
Steven Dewey, MD, is a doctor specializing in obstetrics and gynecology, practicing at Southwestern OB/GYN in Payson, Utah. As an obstetrician, Dr. Dewey provides prenatal care for pregnant women and delivers babies through vaginal birth or c-section. Additionally, this physician provides gynecological services for women during all stages of life: pap smears, birth control, infertility, STD treatment and prevention, and menopausal care. Dr. Dewey is board certified and a member of the American Board of Obstetrics & Gynecology.
Accepts most insurances. Please call the office to confirm your specific plan.